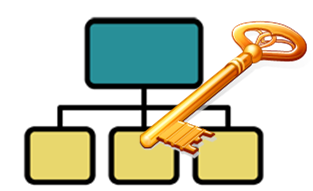 Geraint Williams
Information Risk Consultant & Trainer.
---
---
What people think I do ?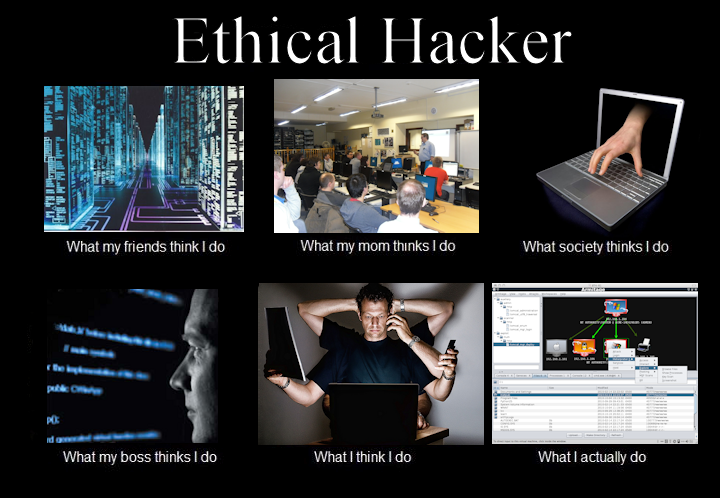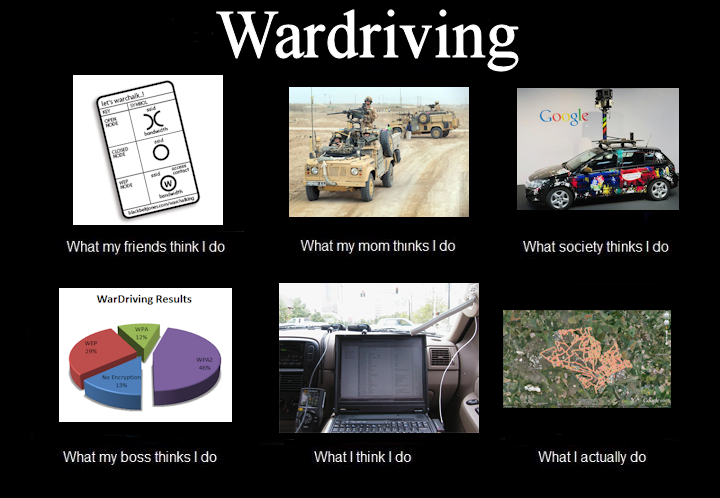 ---
Content © 2013 Geraint Williams | Last updated 7th April 2013
Disclaimer: all opinions expressed here are my own personal views, and do not represent the views of any company or organisation with which I may be affiliated with. I offer no guarantee that any information published here is accurate, either at the time of publishing or at any time in the future, if you spot a mistake – let me know!